We visited Busan for AI Flagship international workshop. It was held on July 3rd to 5th at Haeundae Centum Hotel, Busan. AI Flagship is to develop intelligent interaction technology that understands intention and context of user. We have participated in this project to develop a recommendation system based on Case Based Reasoning. You can see the project from here.
In this workshop, our international advisor, professor John Gero, was invited and discussed about what we have to think for "Situated Computing." Also, professor Ji-Hyun Lee presented the progress of our lab results.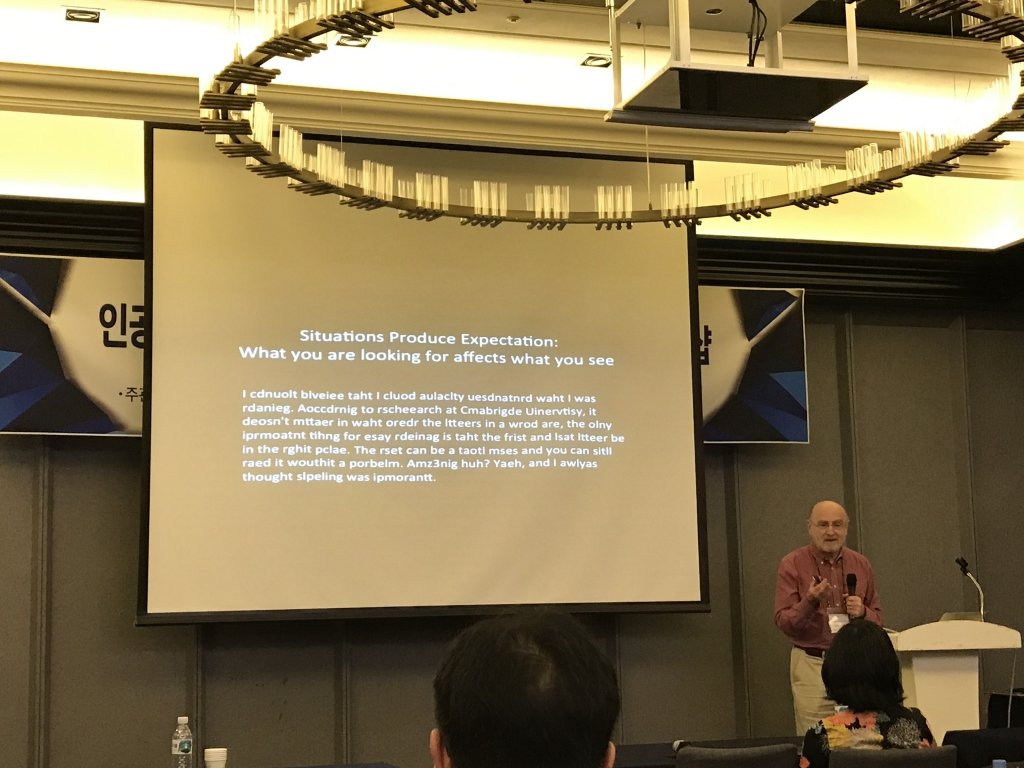 After the workshop, we invited professor John Gero at KAIST. We talked about the next direction with him to understand users more precisely in case of the smart home environment. Also, we visited Andong to introduce the Korea traditional culture. We went to Byeong-san Seowon, a local private school in the Goryeo age. Next, we visited Andong Hahoe village that conserves many cultural heritages which show Korean traditional living cultures and ancient architectural styles.