Prof. Lee and our PhD student, Ikhwan Kim visited Istanbul Technical University, Turkey through July 10th to 14th, 2017 to join CAAD futures 2017. CAAD futures is an international conference which is to discuss and develop computational design methodology through the various areas within the multidisciplinary approaches. The theme for the CAAD futures 2017 called for the relevant ideas from the domains of architecture, civil engineering, urban planning, mathematics, computer science, biology, philosophy etc. and introduced varying reflections and speculations on the Future Trajectories of Computation in Design as well as on the education of designers.
Our PhD students, Ikhwan Kim, present the latest research titled "The Expansion of Virtual Landscape in Digital Games, Classification through five principles."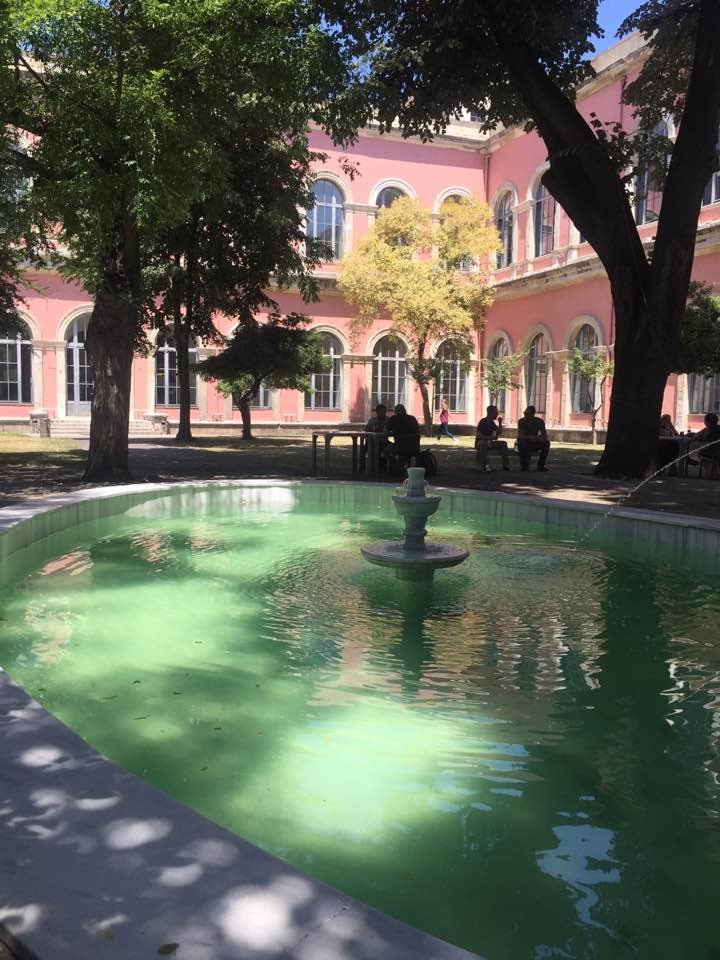 Our Professor Lee and Angeline Park from DIME (대전마케팅공사) had a presentation to promote KAIST and Daejeon, S. Korea, for the next CAAD futures, CAAD futures 2019. The presentation was successful and we will held the CAAD futures 2019 at KAIST, Daejeon, Korea. We cannot wait for it!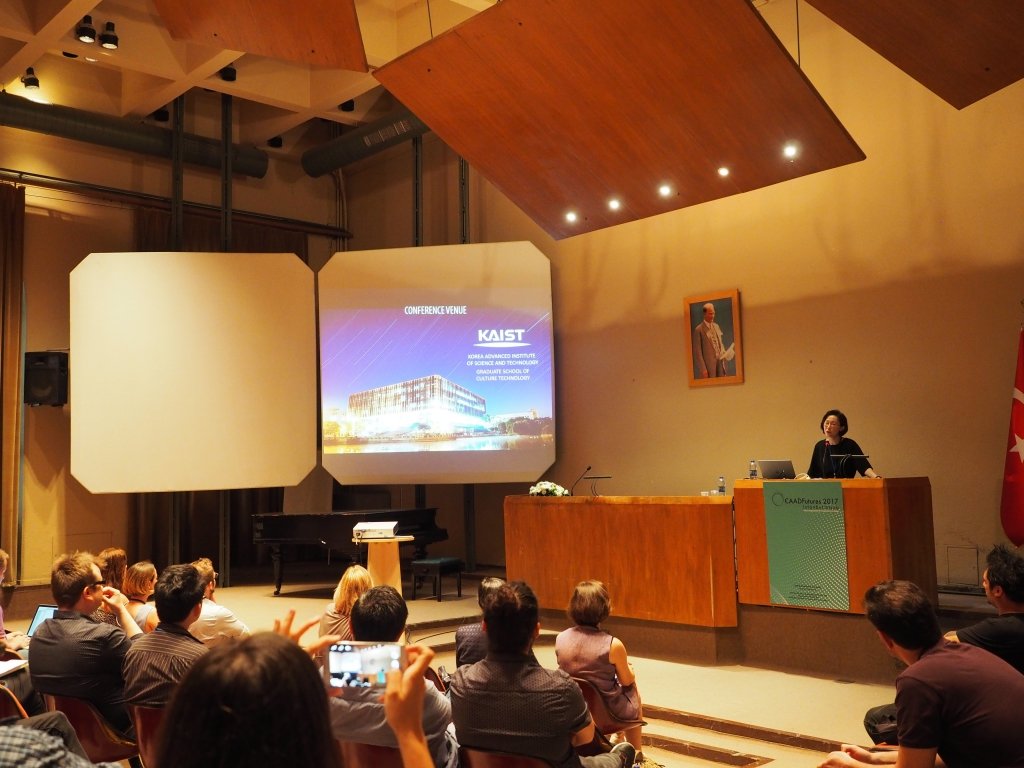 Besides all those presentations and business meetings, we could run a simple tour around Istanbul, such as Hagia Sophia (Ayasofya), the Grand Bazar and the Cruiser tour on the Red Sea. Everything was marvelous and hope to visit the wonderful place in near future.