Prof. Lee, our MS student, Meereh Kim and KiDRS President's student, Hae Min Jeon visited NCKU (National Cheng Kung University), Taiwan from September 24th to 30th to join ICPD2017. ICPD2017 is 9th International Conference on Planning and Design and there were 10 departments' students and advisors from 6 schools (US, Korea, Japan, Singapore and Taiwan) joined the workshop.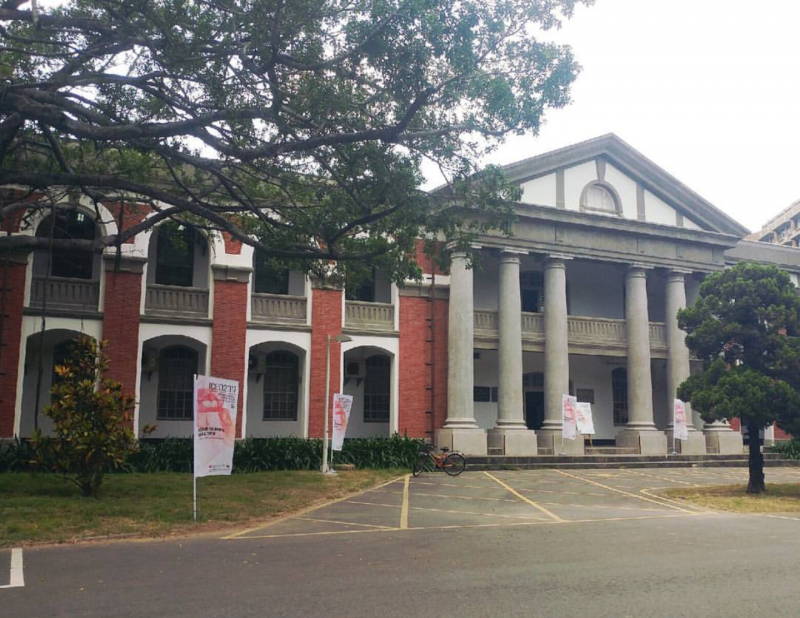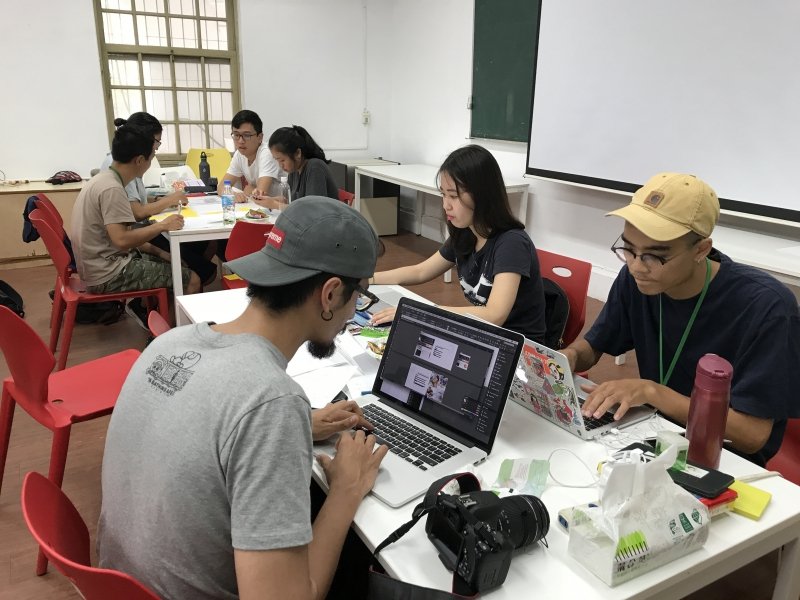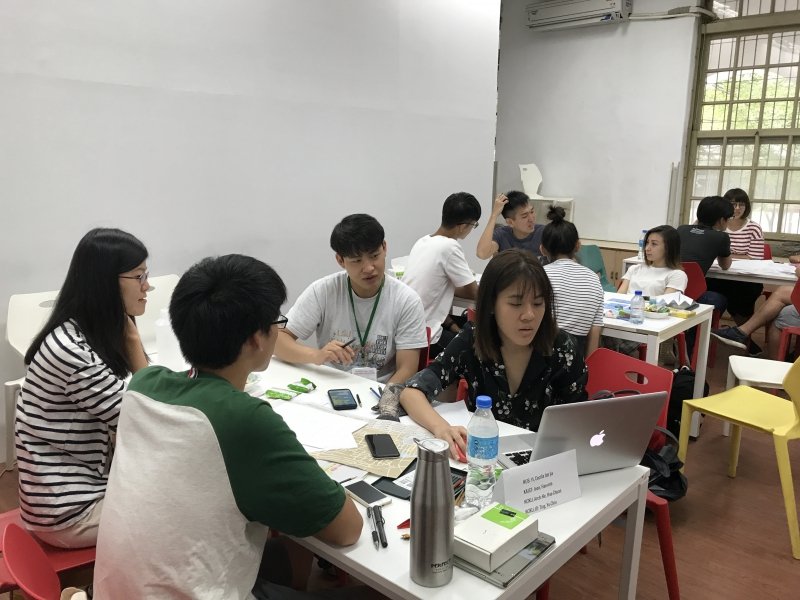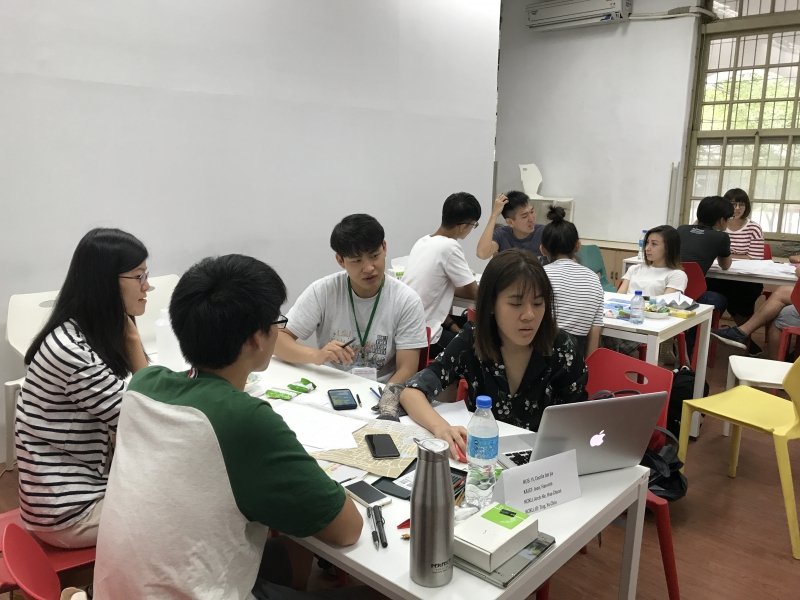 The theme of the workshop is "Design Thinking and Action" which focused on "Smart Sightseeing in Tainan". We had a group work to explore the Tainan City to discover, define, develop, and deliver "Smart Sightseeing in Tainan".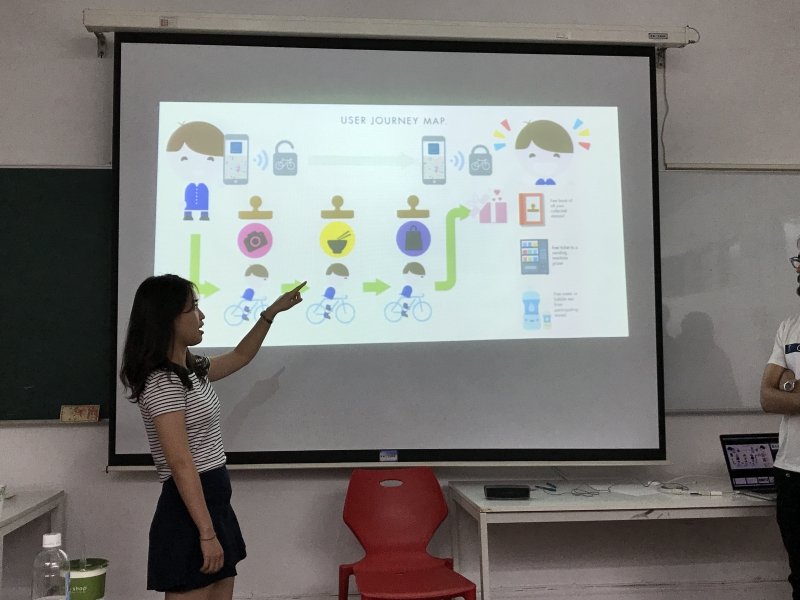 Furthermore, after the workshop, we had a culture tour around the Tainan and visited Taiwan Design Expo. Also, Prof. Hung brought us to go some nice sightseeing area near Tainan. It was so fun and memorable experience!